Did you know that 1 in 100people are diagnosed with Autism?
Surprised?click to discover
Autism is a lifelong, developmental condition that affects the way a person communicates, interacts and processes information. People with autism may also have a learning disability but it can also affect people of average to high intellectual ability.
Some people will have more subtle difficulties where others will have complex needs requiring more intensive support. Whilst autism can result in a whole range of challenges, people on the spectrum also have potential, skills, abilities and talents.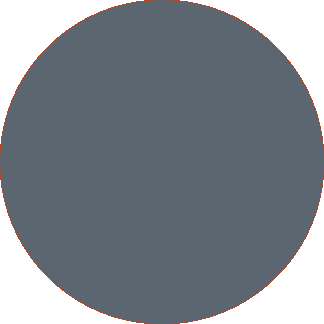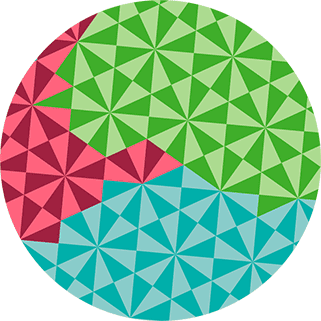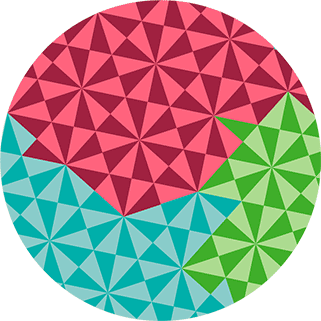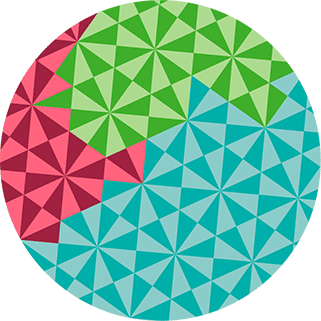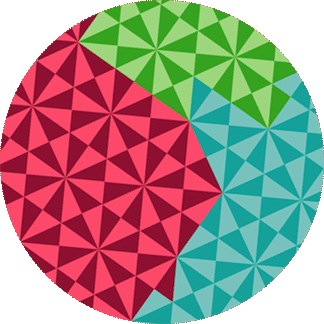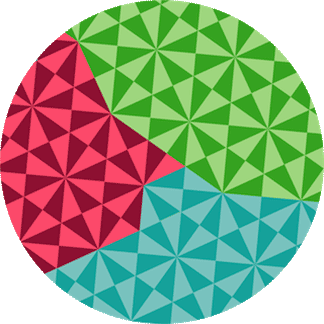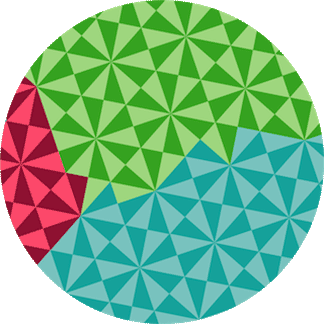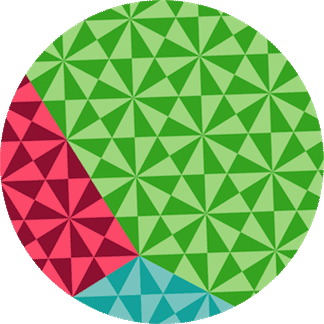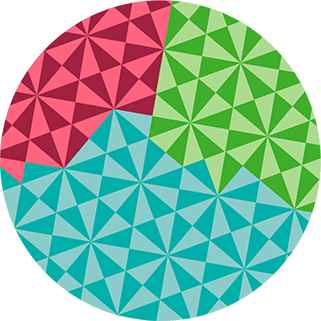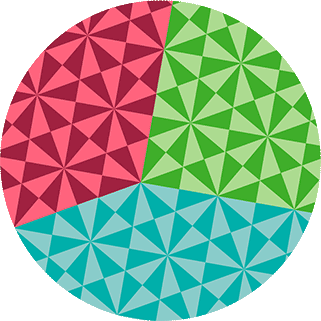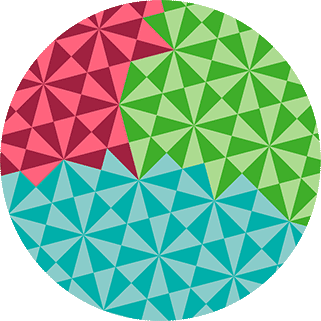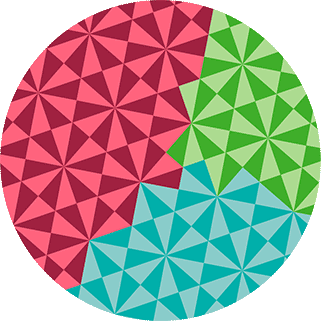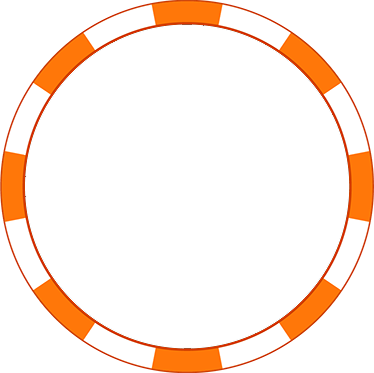 Autism impacts on a number of key areas: social communication and interaction, information and sensory processing and the ability to adapt thinking and behaviour depending on the context.
SOCIAL COMMUNICATIONAutism impacts on verbal and non verbal communication. It can affect the ability to understand, process and use language.
SOCIAL INTERACTIONAutism can affect the ability to form and sustain relationships and to understand the feelings and intentions of others.
SOCIAL IMAGINATION
AND FLEXIBLE THINKINGAutism impacts on thinking, learning and information processing. It can affect the
ability to adjust to change
and to manage new and unfamiliar situations.
And for each individual the picturecan be very different and changethroughout their life.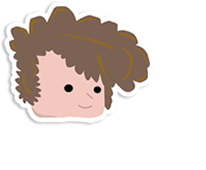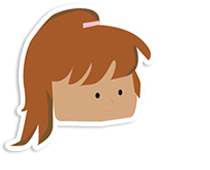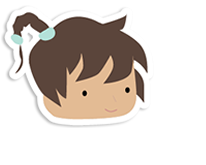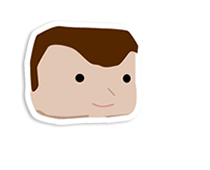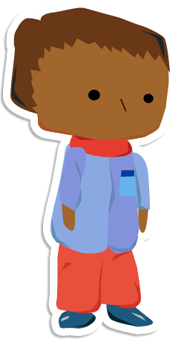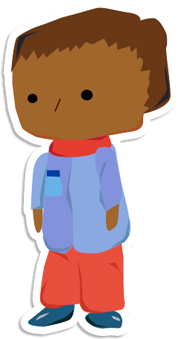 SAM
Aged 5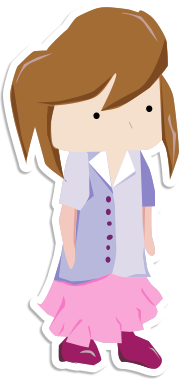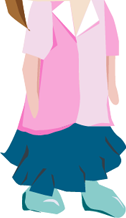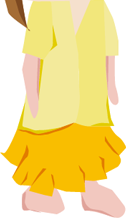 LISA
Aged 13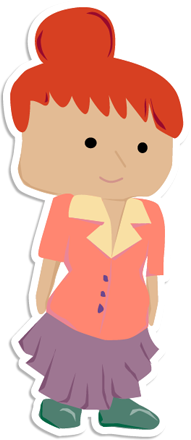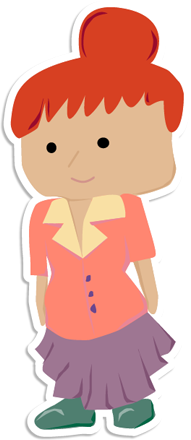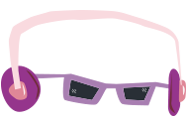 RUBY
Aged 32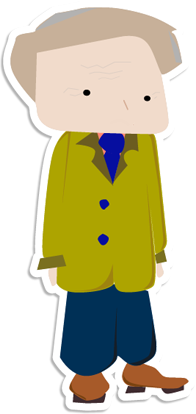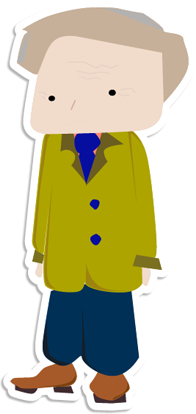 MATT
Aged 50
select a character to continue
A day in the life of Sam.
Sam is 5.He has autism anda learning disability.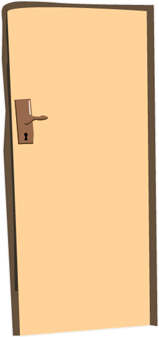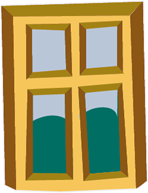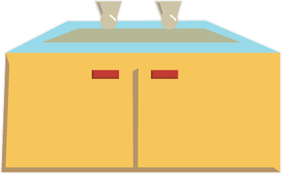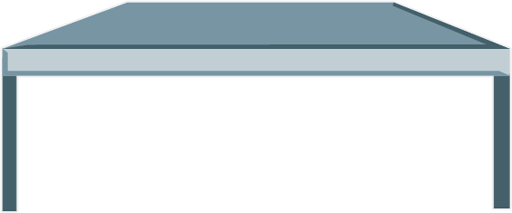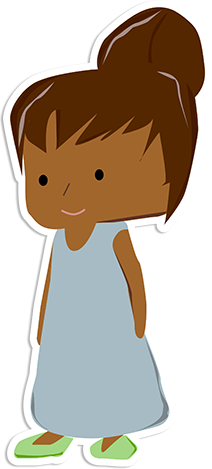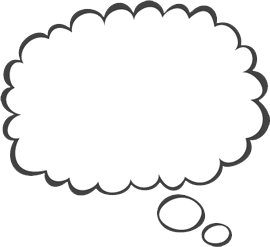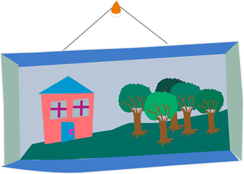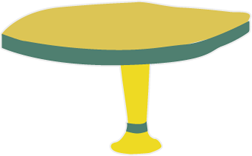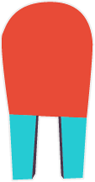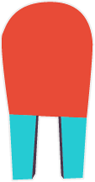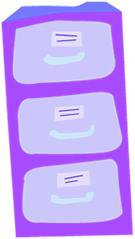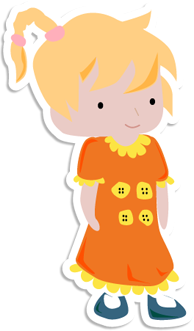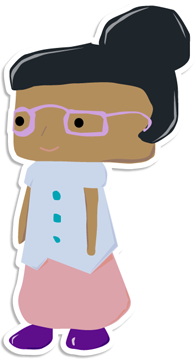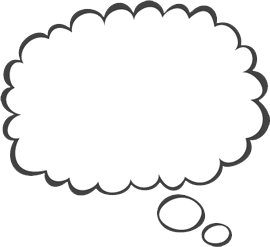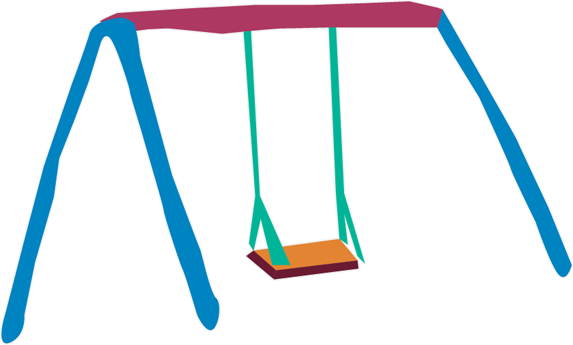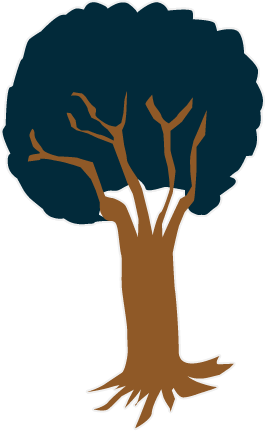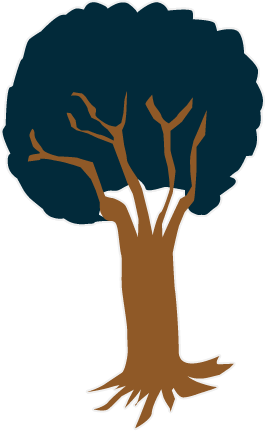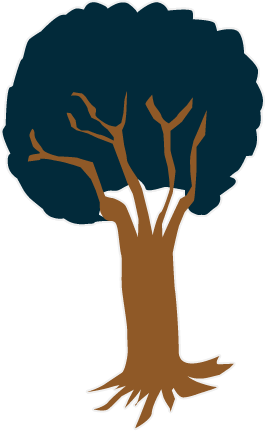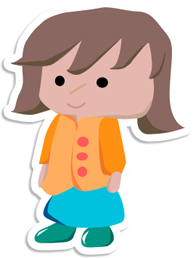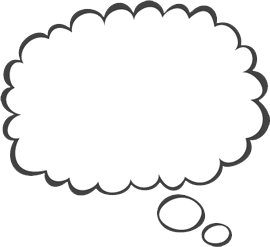 A day in the life of Lisa.
Lisa is 13.She has autism and attendsa mainstream school.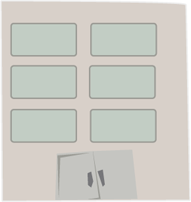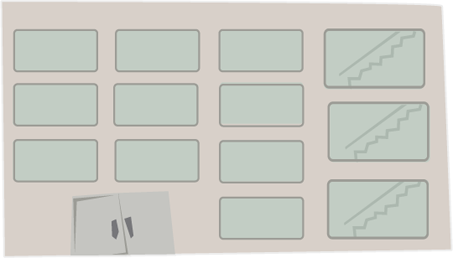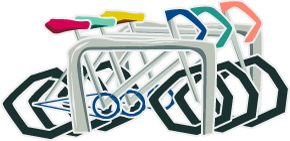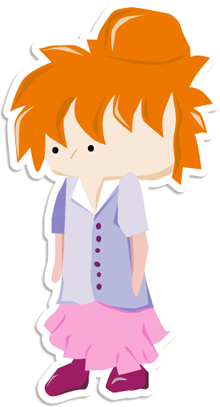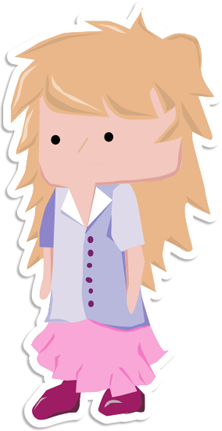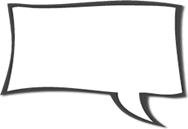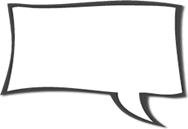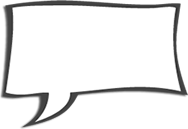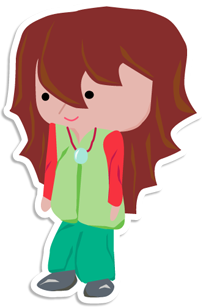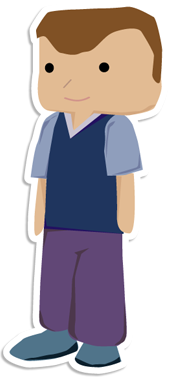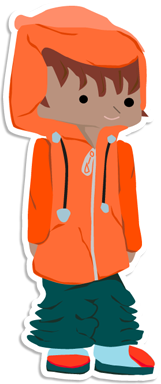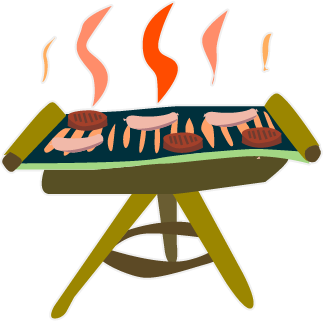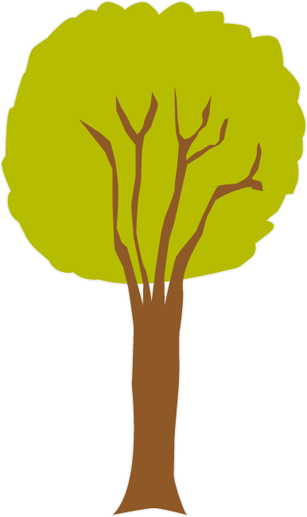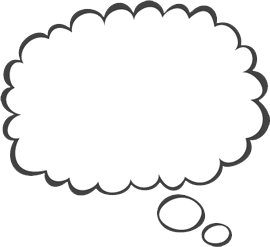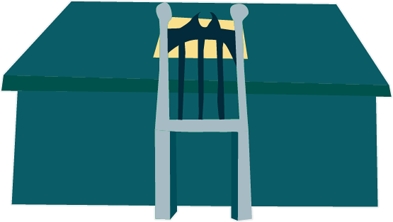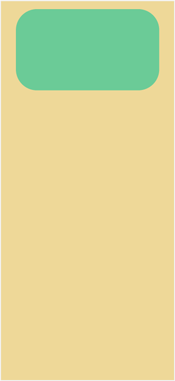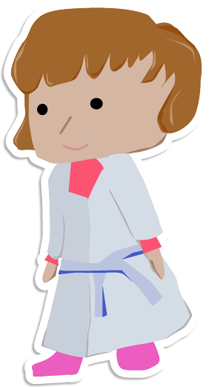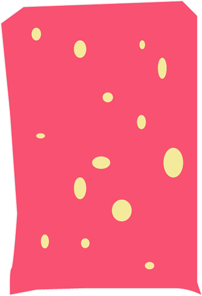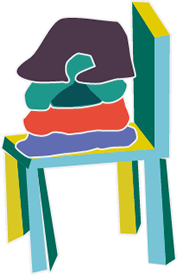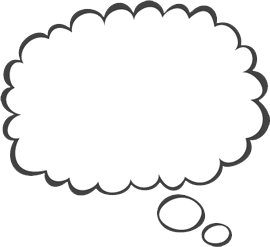 A day in the life of Ruby.
Ruby is 32.She has autism and asevere learning disability.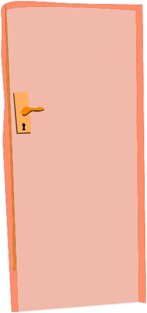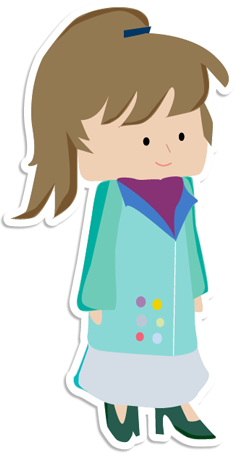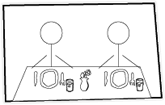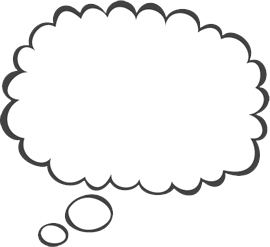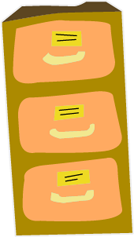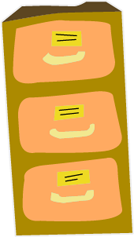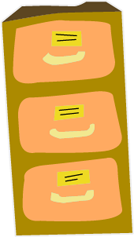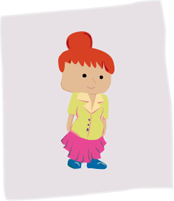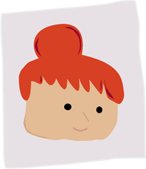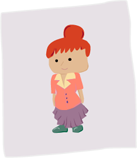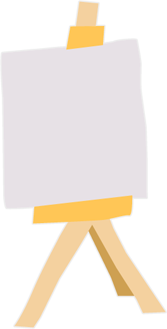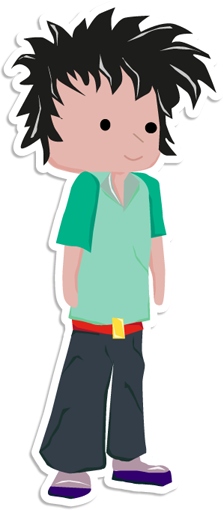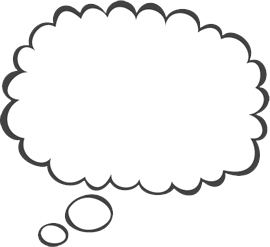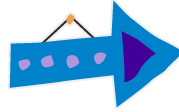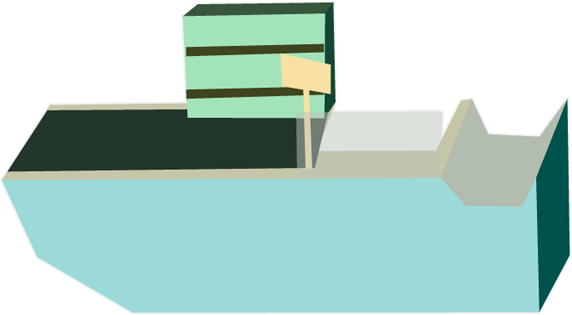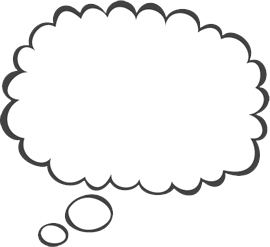 A day in the life of Matt.
Matt is 50.He was diagnosedwith autism just afew years ago.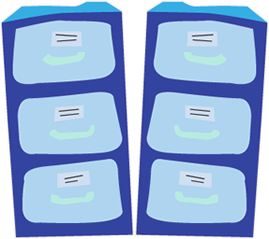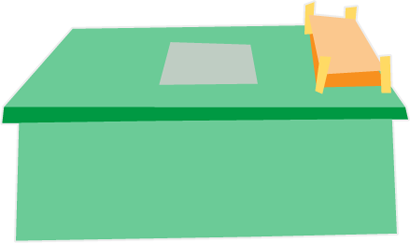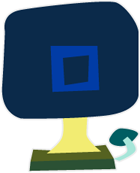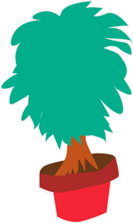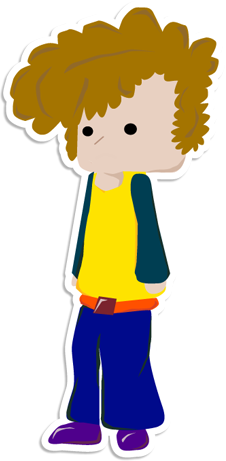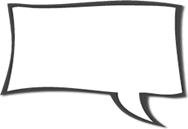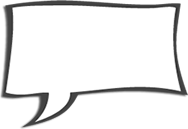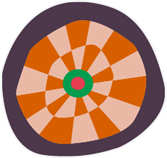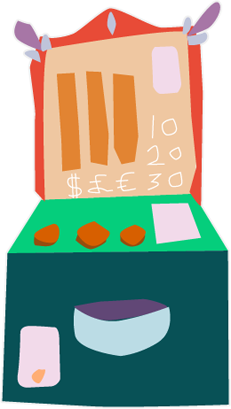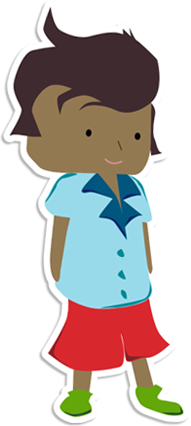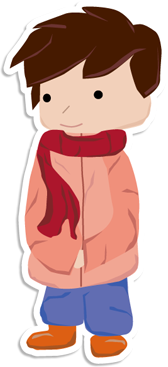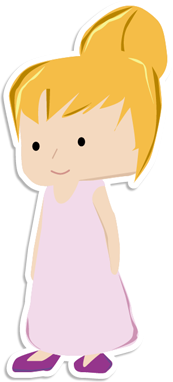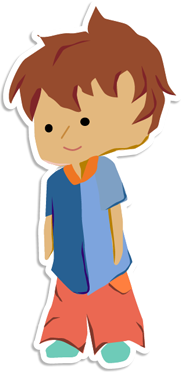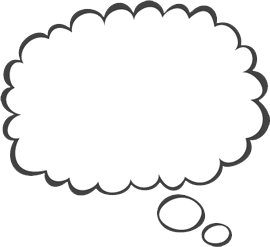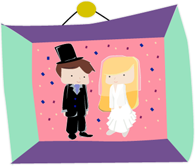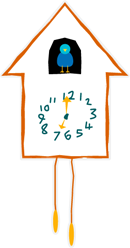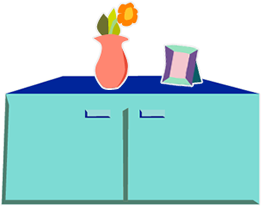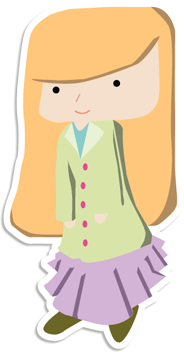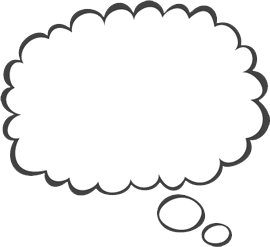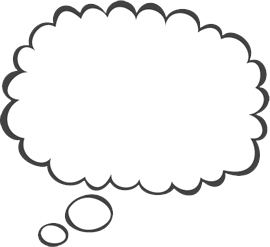 Around 1 in 100 people are living with autism
They are our colleagues, friends, classmates
and neighbours
Take some time to understand
FIND OUT MORE AT
scottishautism.org
or select a character to continue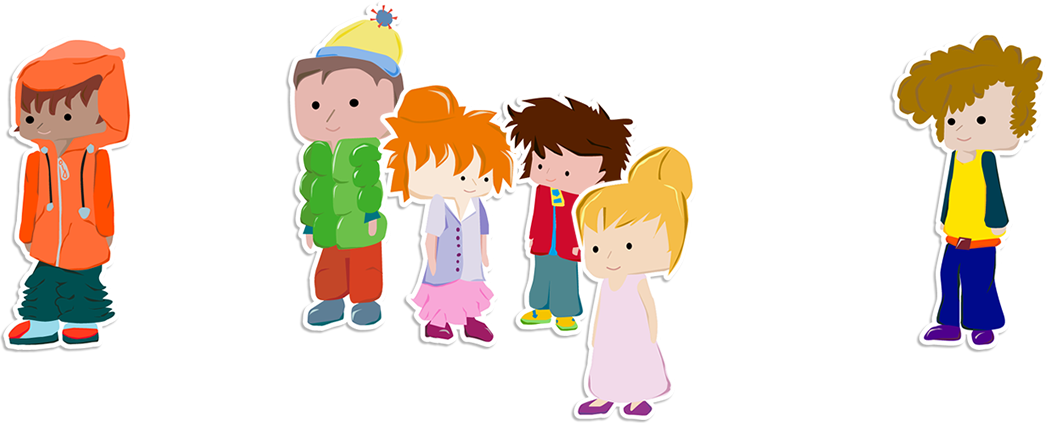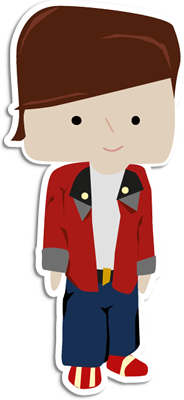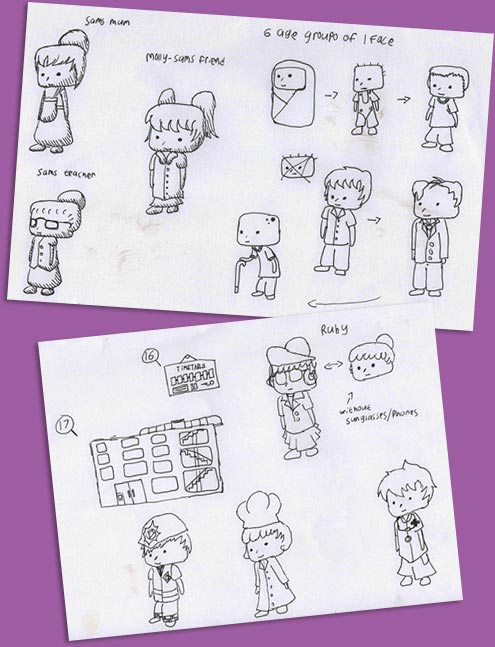 DAVID
Hi, I'm David.

I am 18 years old and have a form of autism called Asperger's Syndrome. I created the line drawings for all the furniture and characters that were then coloured and animated to make this site.

I'm going to university next year to study games and design, I'm spending a year at college at the moment.

I really enjoy art and drawing - if you would like to see any of my work please email me streetsofblack@hotmail.co.uk